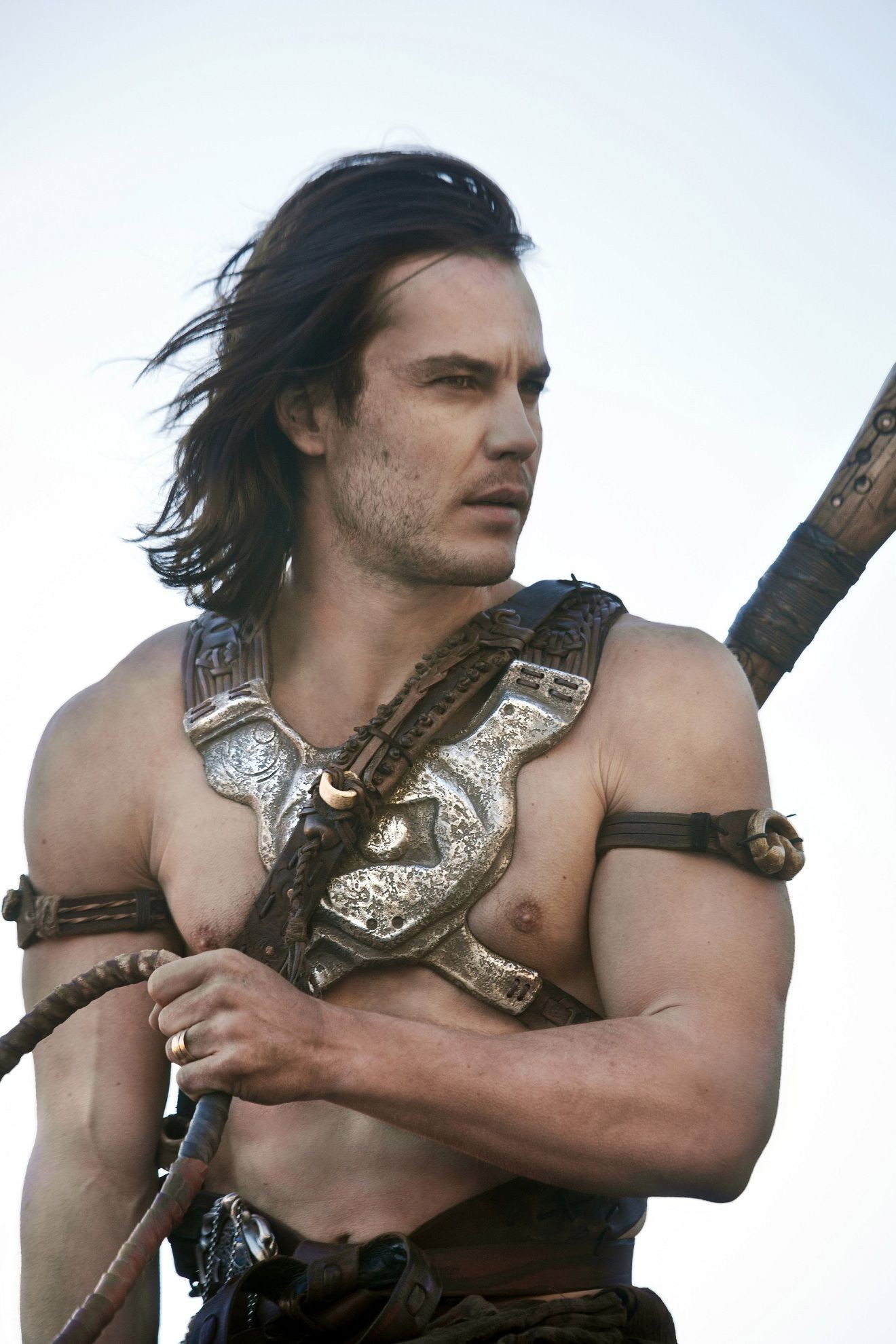 Taylor Kitsch will join in Normal Heart with number of famous stars; Normal Heart is an adoption of the Larry krammer's Tony-winning play. The movie has a lot of stars like Taylor Kitsch, Julia Robert, Jim Parsons, Mark Ruffalo, and Matt Bomer.
The story of Normal Heart is the same one of Norma Heart play; it talks about the AIDS fatal disease and its first start in New York during the early of 1980s.
The Big Bang star Jim Parsons will take the role as Tomy Boatwright who is a guy and then becomes a person who is suffering from Aids.
And the John Carter bomb Taylor Kitsch will take the role as Bruce Niles who is investment and Banker man, and becomes later infected with AIDS.
Julia Robert Plays the role as Doctor Emma Brookner, who is treating the early AIDS patients.
The executive producers of Normal Heart are Murphy, Jason Blum, Dede Gardner, and Danti De lorento.
The production of this movie will begin later from the next year of 2014.
Taylor Kitsch is the rising Canadian star, he started his life as a hockey player in Canada but after his injury in his knee which prevented him of continuing his sport career, he travelled to U.S. to work as a model then he entered the acting world by talking second roles and after a little time Taylor Kitsch started to get a lead role as his role in John Carter , Savages, Friday Night Flight, and battleship, … furthermore , the movie productions started to think in offering a lot of starring role in so much movies.
He is wonderful actor and I hope to see him so much, he is amazing and I can react with the movie through his role, and John Carter is a big evidence about my talk, if you do not watch this amazing movie, I advise you to watch him and I put for you in my article a trailer for John Carter I hope you have interest through.